Apple introduced Clean Energy Charging in its latest iOS 16.1 update and enabled it by default. However, some users have expressed their concerns on social media about the tech giant taking control of their energy usage. It's worth noting that Microsoft has already implemented a similar feature with their Windows 11 PCs last year and their Xbox gaming consoles earlier this year. The team at Phillip Riley, however, are excited about this update as it's a step towards a cleaner and more sustainable future. In this article, we will explore the key aspects of this environmentally conscious feature and what it means for Apple users.
The iOS 16.1 update for iPhone introduced a new feature called Clean Energy Charging, which helps to reduce the carbon footprint of charging your phone. Available only in the U.S., the feature adjusts charging times to when there is cleaner energy production in your area, based on a forecast of future carbon emissions for your local energy grid. 
This means that your phone may not fully charge if you typically don't use it for a while, but it won't harm the battery or purposefully keep the charge below usable levels.
Clean Energy Charging works together with Optimised Battery Charging and Location Services to ensure that you are never left without a charge when you need it. To enable Clean Energy Charging, you need to check that certain settings are turned on, including Battery Health & Charging and Location Services. 
Apple hasn't disclosed how it obtains information about lower carbon emission electricity, but it is likely that they partner with electric grid managers or third-party sources like Watttime.
If you want to turn off Clean Energy Charging, you can do so in the Battery Health & Charging settings. The feature is turned on by default and is an exciting step towards reducing our carbon footprint in the use of technology.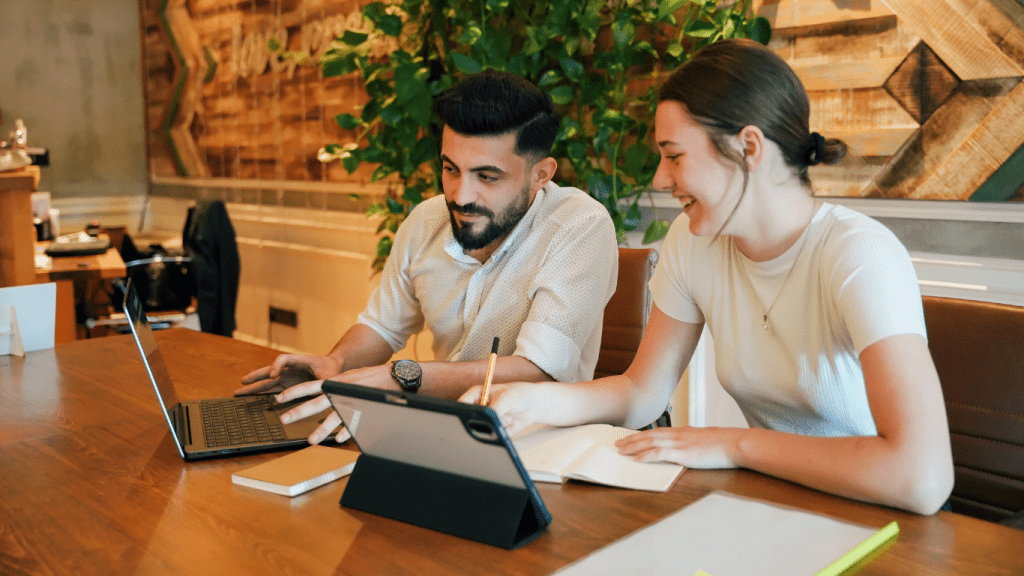 Get ready, world! This awesome feature is making waves and we can't wait for it to hit other regions. At Phillip Riley, we're jumping for joy because our team is passionate about recruiting in the renewable energy industry and we're always on the lookout for ways to shrink our carbon footprint both at work and at home. If you're interested in learning more about clean technology and upcoming job opportunities, sign up for our job alert. If you're curious about our mission and want to learn more, check out our website. Join us in making a difference!