Queensland: Great Lifestyle. Great Jobs.
Explore Renewable Energy Jobs in QLD
The Queensland Energy and Jobs Plan (QEJP) has opened up exciting opportunities for energy professionals looking to take their careers to new heights in Queensland, Australia. This visionary program aims to attract skilled and talented individuals from the United Kingdom, providing them with unparalleled prospects and support to relocate with their families to this beautiful and dynamic state.
As the preferred International Acquisition partner, Phillip Riley is working closely with the Queensland Government Owned Corporations (GOCs) to identify and attract talent from the UK. We understand that recruiting professionals internationally involves unique challenges, and that's why we are committed to providing comprehensive visa assistance for the entire family, ensuring a smooth and hassle-free transition to life in Queensland.
Whether you are an experienced industry professional seeking a fresh start in a new and dynamic environment or a rising star eager to make your mark in the world of renewable energy, we invite you to review our current openings and to register your interest for upcoming positions. 
Whether you're prepared to make the leap to Queensland or simply seeking to explore the possibilities, we've got you covered.
Attend The Information Session
Don't miss out! Join our event for insights into Queensland energy market. Connect with consultants, GOCs & industry leaders for insights.
To apply for a position, follow the instructions provided, and our consultants will provide feedback or schedule an initial discussion with you. We look forward to connecting with you!
If you can't find a suitable position, we encourage you to register your interest. We are continuously searching for new talent and regularly update our job listings. Don't miss out on potential opportunities!
Sectors With Open Positions:
We're actively hiring in the following sectors as part of the Queensland Energy and Jobs Plan.
We have a diverse array of engineering positions available including Electrical, Power System, Network, Design, System, Planning, and more.
Become a vital part of the construction process. We have openings in construction, project management, infrastructure management, and beyond.
Transmission & Distribution
Help connect Queensland through opportunities in transmission & distribution, cable joining, and other related roles.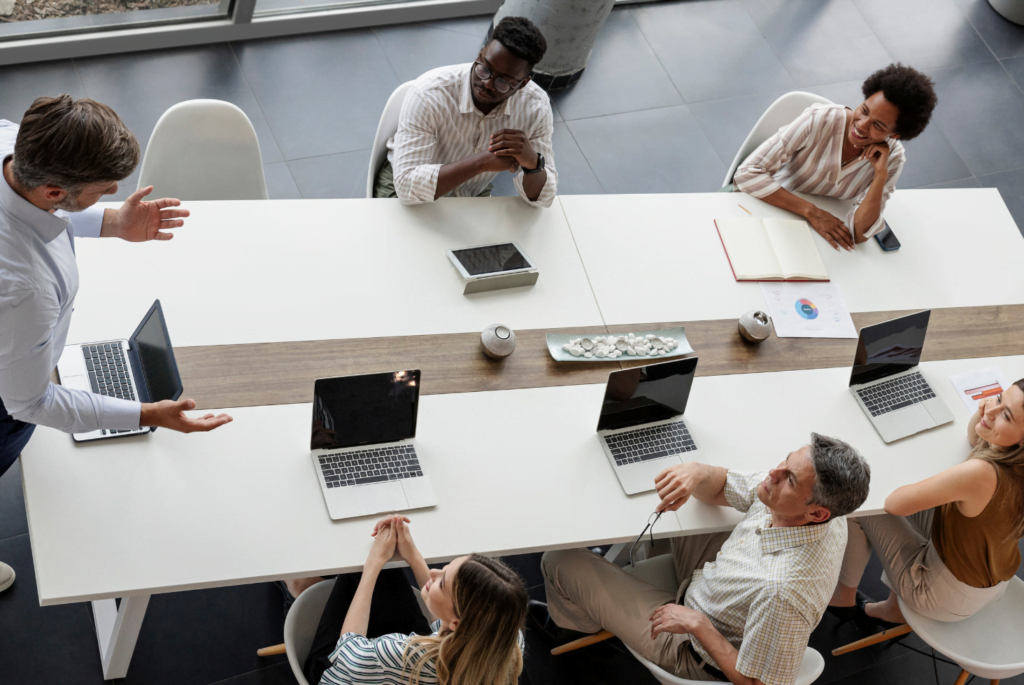 Explore exciting opportunities in the world of planning, take the lead with roles like asset management.
Why Make The Move To Queensland?
Phillip Riley has extensive opportunities across multiple sectors in the Renewable Energy industry.
Check out our Job Board to find the next chapter of your career!
Don't see your job listed here? No need to worry. Exciting new opportunities are on the horizon, and we'll be bringing them to the market soon. Register your interest today, and be among the first to be considered for these future positions.
Information Sharing:
Events
Websites
Online Job Boards
Talent Sourcing:
Market mapping
Database, LinkedIn, online job boards
Direct applicants
Referrals and networking
Phone Screening & Initial Meeting: 
Establish strong relationship with candidate
Assess candidate role fit
Submit Shortlisted Profiles:
Discuss candidate fit with client
Arrange client interviews with shortlisted candidates
Phillip Riley Interview Preparations: 
Prepare candidates for interviews
Ensures productive interviews with more time to evaluate skills and fit
Interview Feedback:
Reinforce candidate commitment
Address concerns from both parties
Offer Management Support: 
Liaise with candidate and client to present offer
Conduct required background checks
Visa & Relocation Process Starts
Support through resignation process and notice period
Post Placement Support:
Support to ensure ongoing success for both candidates and clients
If you are interested in applying for or filling a role in renewable energy industry, our team has experience recruiting various positions for a range of companies.