Phillip Riley is proud to officially announce the opening of our new office in Adelaide, South Australia
As a result of our continued growth and development over the past thirteen years, we are extending our presence in Australia by establishing a new branch in Adelaide, South Australia.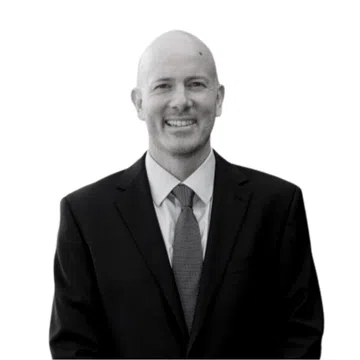 "At Phillip Riley, we are committed to supporting our clients and candidates in staying on track with their goals while striving to achieve our mission of reaching Net Zero faster than is required.
As a business we continue to assign specialist recruitment professionals to niche fields nationally and took the opportunity to secure our footprint in Adelaide on the back of welcoming Tom Kerwood to the team earlier this year. Tom leads Phillip Riley's Transmission & Distribution (T&D) Practice nationally and maintains broader contact with our client base in South Australia – ably supported by Luke Cuthbertson, Principal Consultant. Both Tom and Luke bring a wealth of experience and have already made significant contributions to both our South Australian pursuits and T&D nationally."
John Revie, General Manager of Australia and New Zealand
As we continue to expand our presence in South Australia, we express our sincere gratitude to all our clients for their invaluable support. Our commitment remains steadfast in serving you better and delivering optimal outcomes. Right from its inception, our new office has proven to be highly effective in achieving these goals!
If you are interested in meeting our dedicated team please do reach out directly. We look forward to welcoming you and discussing how we can help you, or indeed your company, achieve planned career goals in 2023.
Our Adelaide office is located at Level 1, 89 Pirie Street, Adelaide, SA, 5000.
To get in touch, contact Tom Kerwood on [email protected]