Renewable energy jobs are on the rise, and many graduates and professionals are looking for ways to break into the growing clean energy sector. From wind turbine technicians to solar PV engineers to project developers, renewable energy is offering plenty of job opportunities for those who have the skills and knowledge needed to thrive in this industry. Let's take a closer look at some of the various renewable energy jobs available today throughout Australia.
Renewable Energy Technicians
One of the most common renewable energy jobs is that of a technician working in the various sub-sectors such as wins, solar, batteries and transmission and distribution. These technicians perform a range of job roles that  construct, install, maintain, and operate wind turbine farms, solar PV farms and hydropower plants.. This type of job requires hands-on technical expertise, and most commonly an understanding of electrical systems and how they work together with other components in order to generate power. Renewable energy technicians must also be able to troubleshoot any problems that may arise while working on turbines and solar PV plants. Common roles include high and medium voltage electricians, mechanical fitter & turners and blade composite technicians.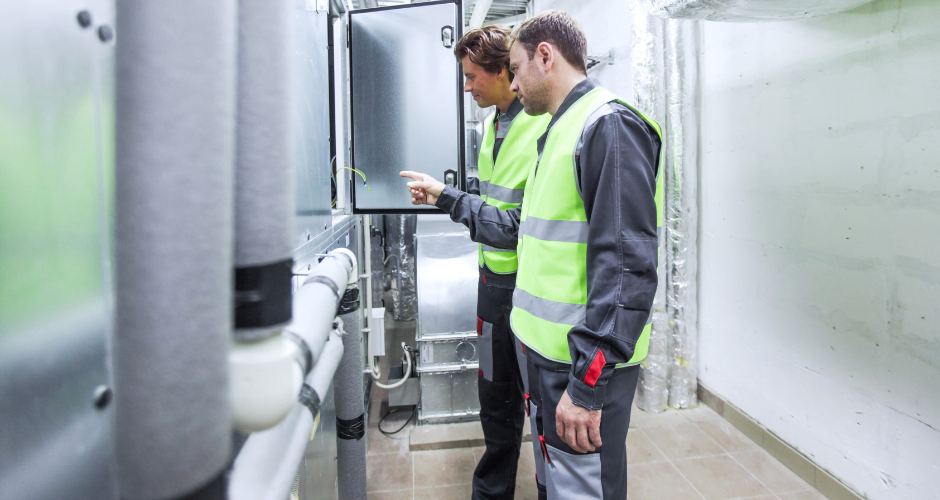 Renewable Energy Engineers
A more advanced renewable energy job is that of an engineer. These engineers are responsible for the designing and commissioning of renewable energy power plants that will make renewable energy sources more efficient and cost-effective. This typically involves working with design and modelling software, preparing engineering drawings, collaborating with engineers from other disciplines, project developers and technicians to ensure the goals of the construction, installation or operations of renewable energy power plants are achieved.  Engineers must also be knowledgeable about regulations related to their specific area of expertise in order to ensure compliance with laws governing renewable energy production.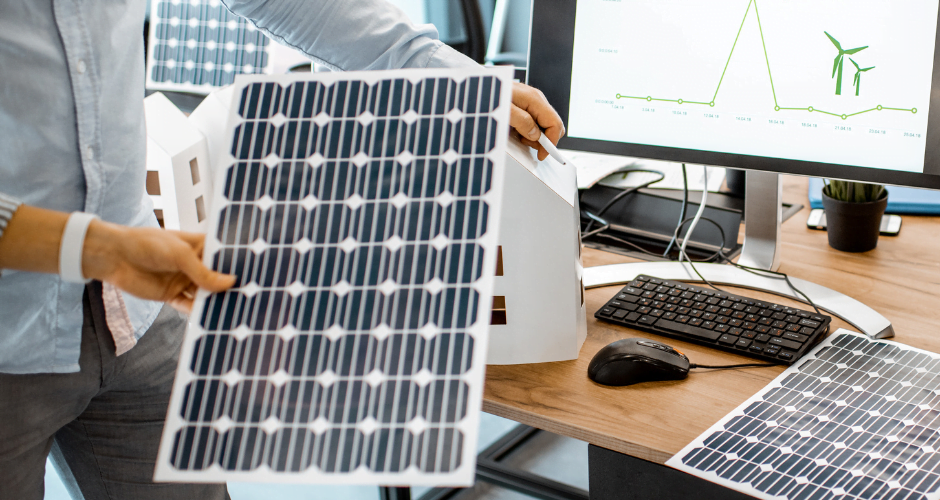 Project Development Managers
In addition to engineers and technicians, there are also project development managers that are critical in the development of renewable energy projects. These professionals specialise in managing large-scale projects related to renewable energy power plants. These project managers often oversee construction projects involving solar panels or wind turbines as well as manage the development phase of projects involving obtaining the required land and regulatory approvals. They must be able to communicate effectively with all members of the team involved in a project as well as manage scope, budgets and resources associated with it in order to ensure its successful completion within budget constraints and deadlines.
Renewable energy is an increasingly popular field offering plenty of job opportunities for those interested in pursuing a career within it. From technicians who install solar panels or wind turbines to engineers who design new power plants or project managers who oversee large-scale construction projects involving renewables—there's something for everyone wanting to get involved in this rapidly expanding sector! With so many different types of roles available, we recommend
visiting our job board to see current vacancies
, or
contact our team
to find out about upcoming opportunities!